Thursday Night Chat: Getting Caught Up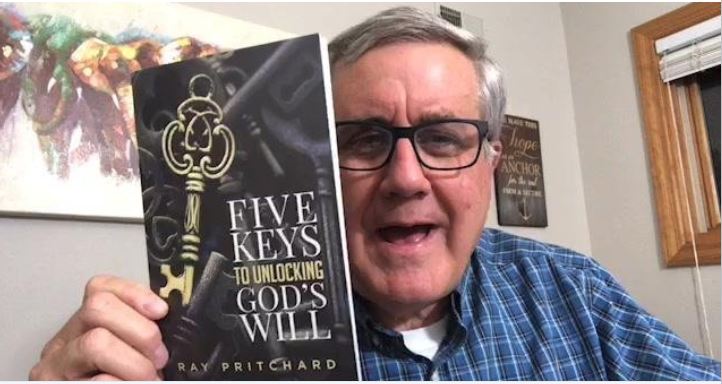 In this Thursday Night Chat we talk about our travels,the book of Daniel in one hour, Five Keys to Unlocking God's Will, a brand-new Advent ebook: Christmas Promises, an amazing Anchor letter, the death of Paul Allen, and my cousin Barbara.
Click here to sign up for the free email sermons.
---
Originally published October 18, 2018.
---