This Fragile World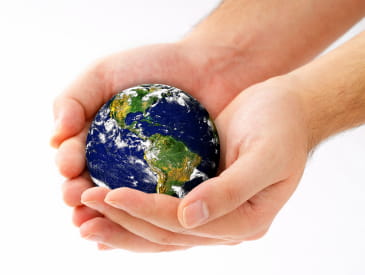 As I thought about the bombings in Boston, this verse came to mind: "The name of the Lord is a strong tower; The righteous run to it and are safe" (Proverbs 18:10). As we were reminded again today, we don't just live in a fallen world. We live in an unsafe world.
I pray God's peace and comfort to all the people of Boston, healing grace for the injured, mercy to the grieving, special blessings to all the first responders, wisdom and strength to the police, and swift justice to the perpetrators of this murderous evil. Let us all turn to the Lord who is the only safe place in this world that seems so fragile tonight.
---
Originally published April 15, 2013.
---