Take My Galatians Course Online for FREE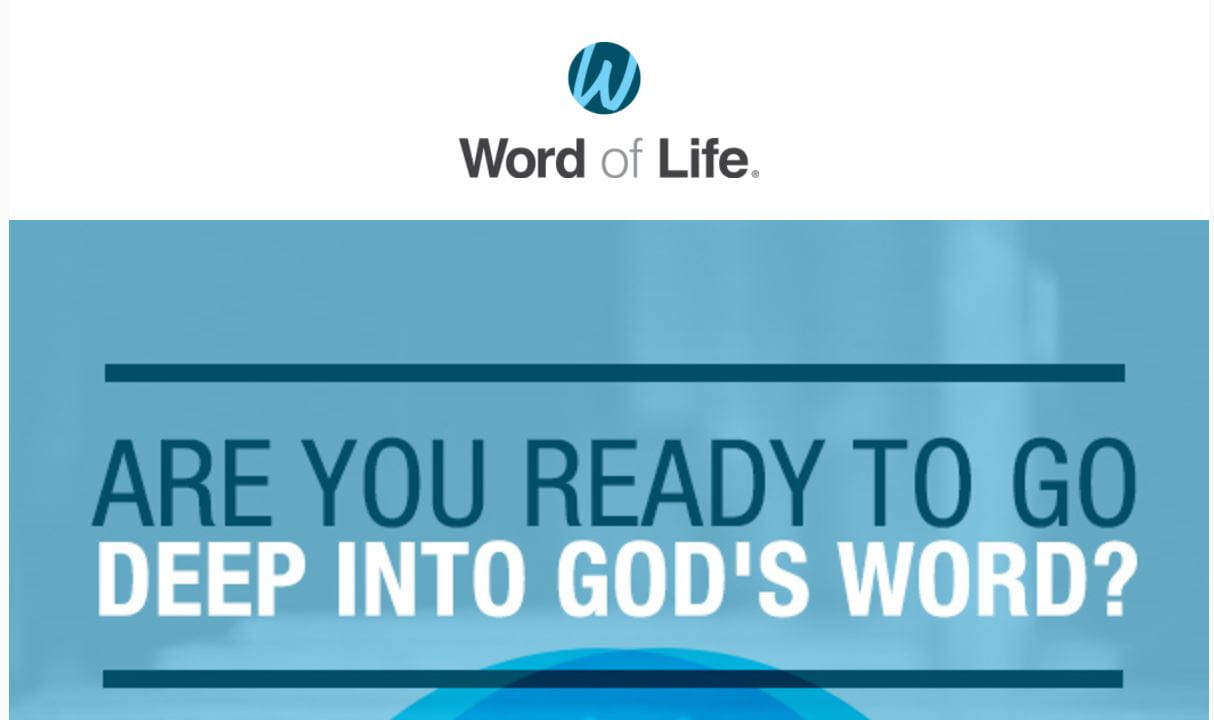 My course on Galatians is now online. For the last 15 years, I have been teaching Galatians at Word of Life Bible Institute in New York. This year they brought in a professional video team to record my lectures so they could create the first online course from the Bible Institute. The entire course (including class notes plus the quizzes and the final exam) will be released online very soon. If you'd like to study Galatians, just click on the link and get your free early access to the course.
Click here to sign up for the free email sermon.
---
---