Steal Away Home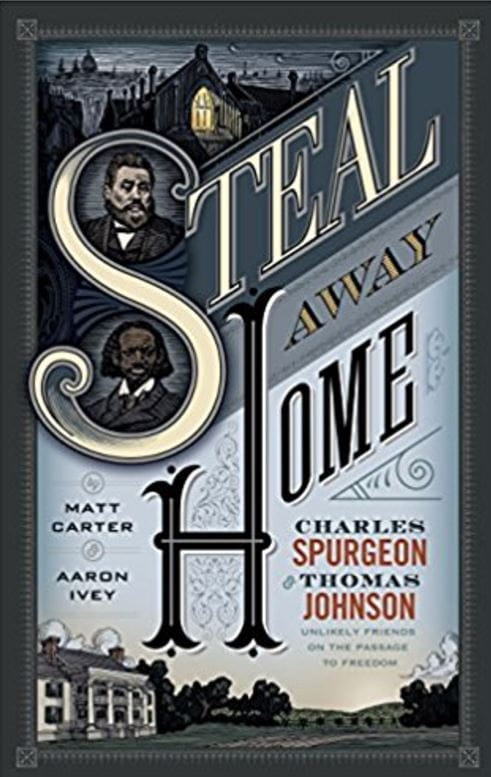 Here's the best book I've read recently. Steal Away Home tells the amazing story of the friendship between Charles Spurgeon, the famous London preacher, and Thomas Johnson, a freed slave who studied at Spurgeon's Pastor's College. It's an odyssey of friendship between two very unlikely men who found common ground in Jesus Christ. Highly recommended.
Click here to sign up for the free email sermons.
---
Originally published September 12, 2017.
---
---