Satan's Battle Plan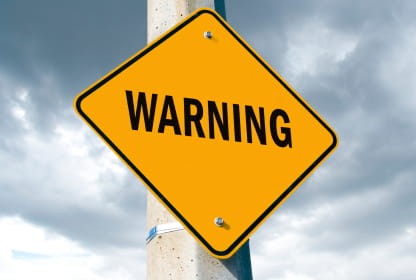 Satan often attacks us at the point of our strength, not the point of our weakness. After all, had not Peter boldly said, "Even if everyone else deserts you, I will never desert you?" If you had asked Peter six hours earlier to name his strong points, no doubt he would have listed boldness and courage right at the top. He would have said, "Sometimes I put my foot in my mouth, but at least I'm not afraid to speak up. Jesus knows that I'll always be there when he needs me."
But when Satan attacked, it came so suddenly, so swiftly, so unexpectedly that the "bold apostle turned to butter." By himself Peter is helpless. In the moment of crisis, Peter fails in the very point where he pledged to be eternally faithful.
Should this surprise us? After all, why should Satan attack only in the point of your self-perceived weakness? If you know you have a weakness, that's the very area you will guard most carefully. If you know you have a problem with anger or with laziness or with lust or with gluttony, will you not be on your guard lest you fall?
But it is not so with your strengths. You take those areas for granted. You say, "That's not a problem for me. I have other problems, but that area is not really a temptation at all."
Watch out! Put up the red flag! There is danger ahead. When a person takes any area of life for granted, that's where Satan is most likely to strike. Why? Because that's the one area where you aren't watching for his attack.
It happened to Peter. It will happen to you and to me sooner or later.
You can reach the author at [email protected]. Click here to sign up for the free email sermon.
---
---