O Come, O Come, Emmanuel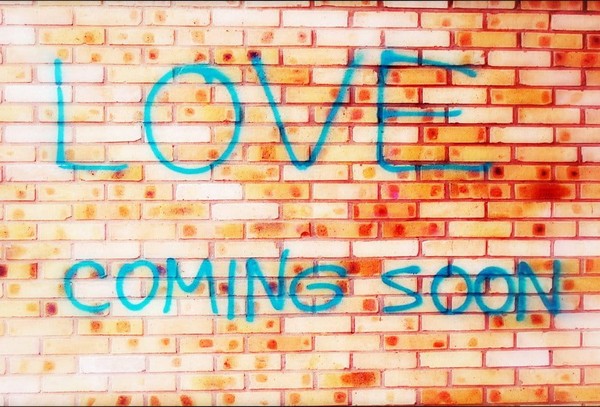 "They shall call his name Immanuel" (which means, God with us)" (Matthew 1:23 ESV).
This is perhaps our oldest Christmas carol.
Historians say its roots go back to the 8th century. In its earliest form, it was a "plain song" or a chant and the monks sang it a cappella. It was sung or chanted in Latin during the seven days leading up to Christmas. Translated into English by John Mason Neale in 1851, we sing it to the tune "Veni, Emmanuel," a 15th-century melody.
Many churches sing it early in the Advent season because of its plaintive tone of expectant waiting. Traditionally Advent centers on the Old Testament preparation for the coming of the Messiah who will establish his kingdom on the earth. When the words form a prayer that Christ will come and "ransom captive Israel," we ought to remember the long years of Babylonian captivity.
Each verse of this carol features a different Old Testament name or title of the coming Messiah:
"O come, O come, Emmanuel."
"O come, Thou Wisdom from on high."
"O come, Thou Rod of Jesse."
"O come, Thou Day-spring."
O come, Thou Key of David."
"O come, Thou Lord of Might."
"O come, Desire of Nations."
This carol assumes a high level of biblical literacy. That fact might argue against singing it today because so many churchgoers don't have any idea what "Day-spring" means or they think Jesse refers to a wrestler or maybe to a reality TV star. But that argument works both ways. We ought to sing this carol and we ought to use it as a teaching tool. Sing it—and explain it!
We can see the Jewish roots of this carol in the refrain:
Rejoice! Rejoice! Emmanuel
Shall come to thee, O Israel.
But Israel's Messiah is also our Savior and Lord. What Israel was waiting for turns out to be the long-expected Jesus. So this carol rightly belongs to us as well. The first verse suggests the longing of the Jewish people waiting for Messiah to come:
O come, O come, Emmanuel
And ransom captive Israel
That mourns in lonely exile here
Until the Son of God appears
The second verse pictures Christ redeeming us from hell and death:
O come, Thou Rod of Jesse, free
Thine own from Satan's tyranny
From depths of Hell Thy people save
And give them victory o'er the grave
This verse reminds us only Christ can take us home to heaven:
O come, Thou Key of David, come,
And open wide our heavenly home;
Make safe the way that leads on high,
And close the path to misery.
Rejoice! Rejoice! Emmanuel
Shall come to thee, O Israel.
Let's listen as Selah captures the Jewish flavor of this carol.
Lord, we pray today for all those lost in the darkness of sin. We pray for those who feel there is no hope. May the light of Jesus shine in their hearts today. Amen.
You can reach the author at [email protected]. Click here to sign up for the free email sermon.
---
---