New Podcast: "Swimming Upstream"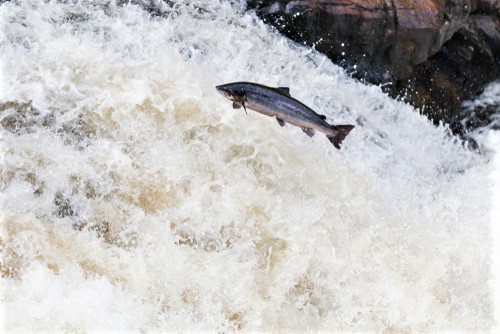 Here's the message I preached last Sunday at Colonial Baptist Church in Cary, NC called Swimming Upstream. We need this because the world pushes us to "go with the flow" as a Christian.
Click here sign up for the free email sermons.
---
Originally published August 06, 2019.
---