New Podcast: "Finding Hope During Holy Week"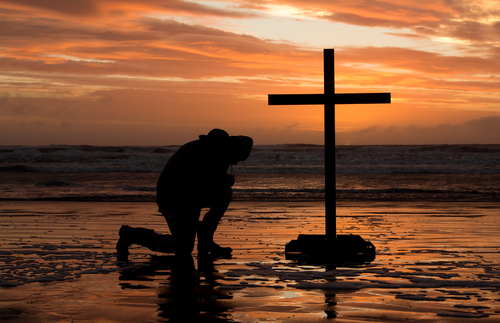 Yesterday Chris Fabry interviewed me on Moody Radio about Finding Hope During Holy Week. We began by talking about the fire at the Notre Dame Cathedral in Paris. From there we discussed faith and doubt in the first Holy Week 2000 years ago. Then Chris asked me to share some lessons from my bike accident. We ended by reminding the listeners to never give up praying for their prodigals. It was a fast-paced hour with several good phone calls from listeners.
Click here sign up for the free email sermons.
---
---