New Message: "Back to Bethlehem"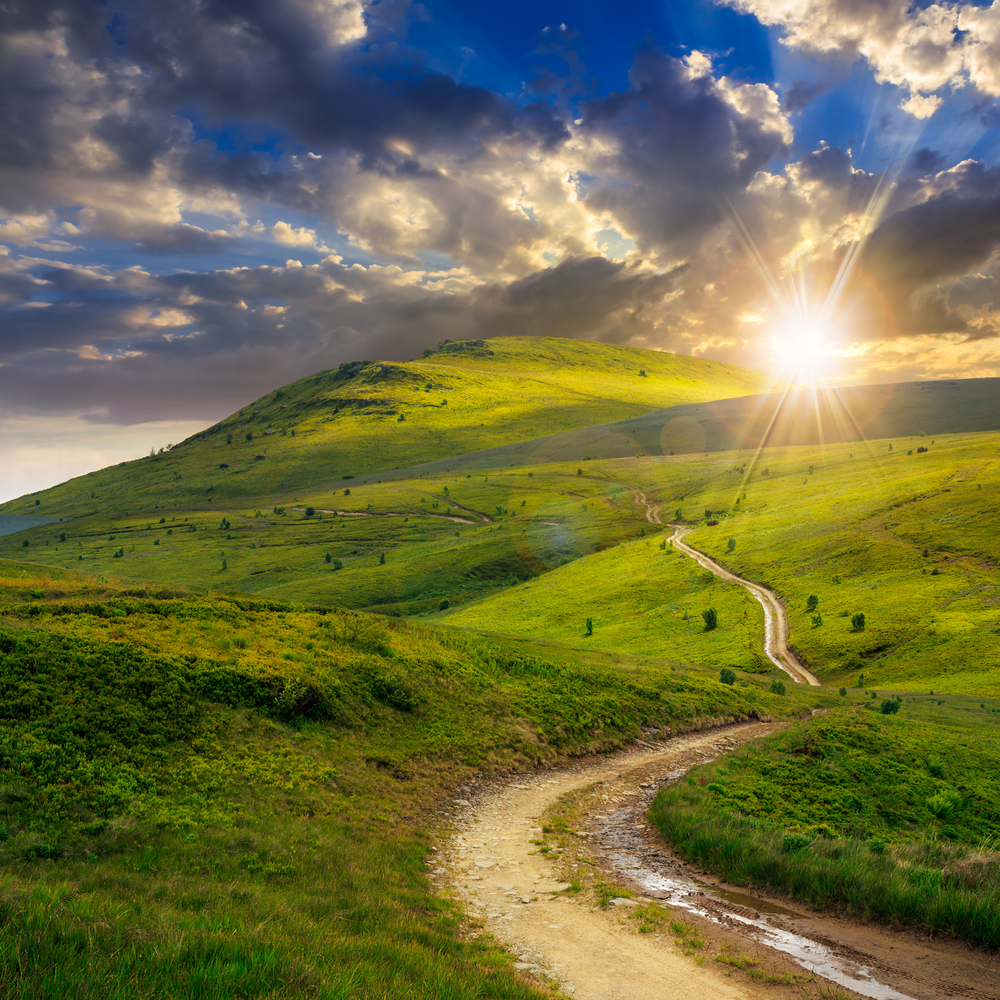 Here's the second message from the book of Ruth: Back to Bethlehem. Don't give up on God just because things have gone badly for you. We need this message because our sin can't cancel God's grace.
PS Click here sign up for the free email sermons.
---
---