New Booklet: "Why is Life So Hard?"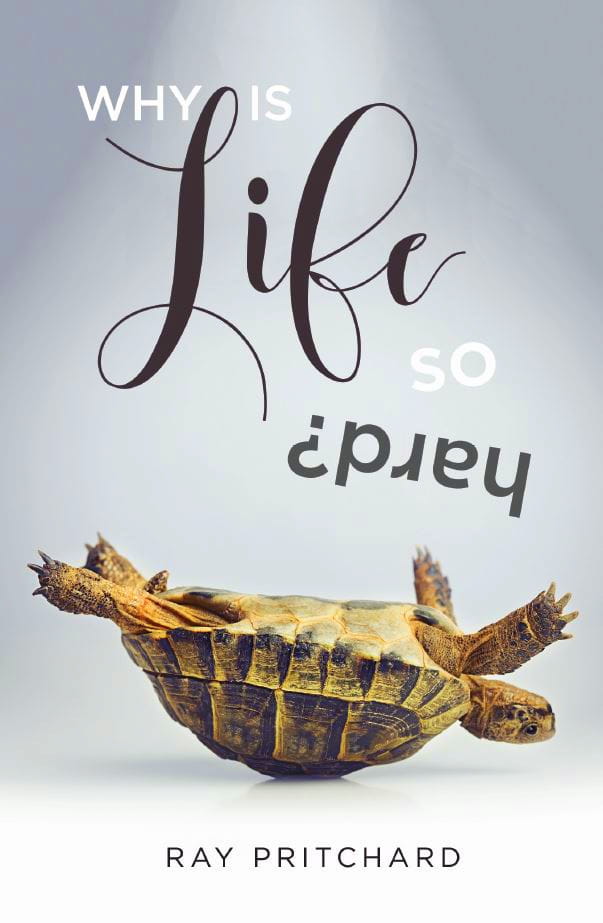 We have just released our latest booklet entitled "Why Is Life So Hard?" We need to think about this question because we all go through trials sooner or later. This little booklet explains how to grow spiritually through your hard times. We're hoping you will not only read it but also share it with your friends.
You can order the booklet (minimum order: 10 copies) for a suggested donation of $1 per copy. Click on this link to order the booklet.
You can also download a free PDF version of the booklet.
---
---