New Booklet: "Praying for Your Prodigal"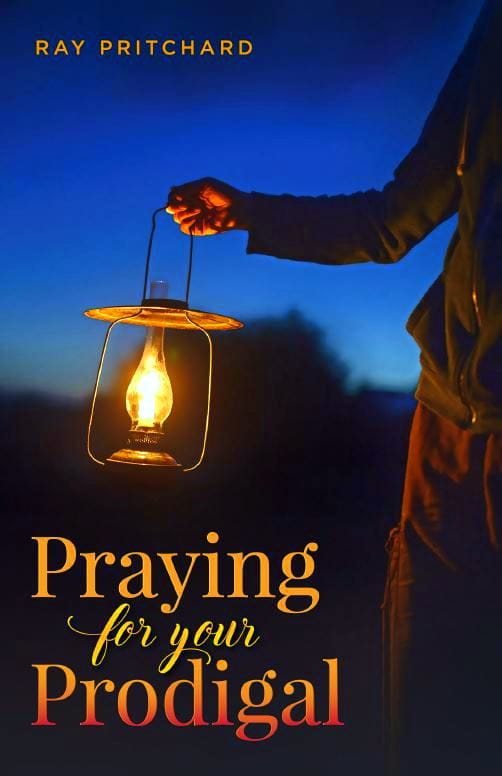 We have just released our latest booklet called Praying for Your Prodigal. I'm convinced this is our most important booklet yet because we all have friends and loved ones who are "prodigals" living far away from God. Often they were raised in the Christian faith but have drifted away. Sometimes they become very hardened to the Lord--and to us.
How do you pray for your prodigal when it feels so hopeless? What should we ask the Lord to do?
That's where this brand-new booklet comes in. It offers practical help in praying for your prodigal and learning what God wants you to know as you wait and pray.
We're making the booklet available for a suggested donation of $1 per copy with a minimum order of 10. Click on this link to place an order.
Click here to download a FREE PDF version of Praying for Your Prodigal.
Click here to sign up for the free email sermons.
---
---