KBM Releases First Ebook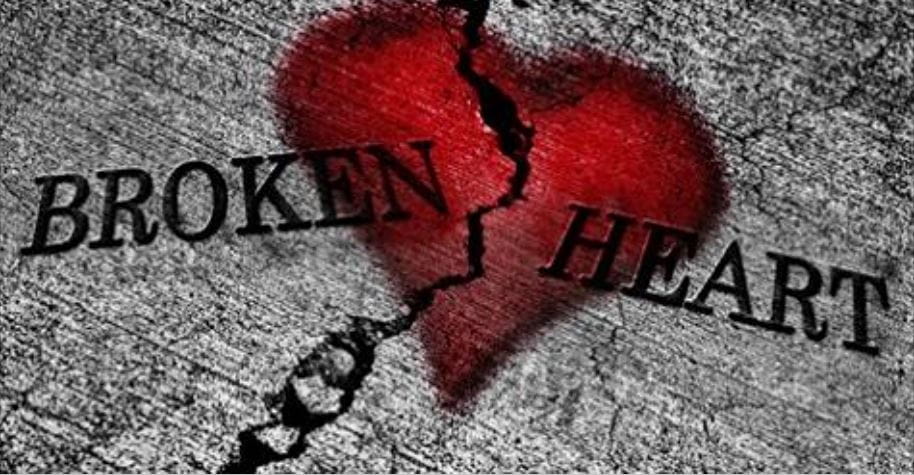 I have some big news.
We are releasing our first-ever ebook. My book "In the Shadow of the Cross: The Deeper Meaning of Calvary" is now available as an ebook. It is now available in both Kindle and Nook formats. We have also added a PDF version.
Here's the back story. About ten years Broadman & Holman published "In the Shadow of the Cross." The first half of the book covers the Seven Sayings of Christ on the Cross. The last half explores what the cross meant to God, Christ, Satan, the world, the church, and so on.
When the book went out of print a few years ago, the rights reverted to me as the author. Recently we had the book converted to a digital format, which allowed us to produce the Kindle version, the Nook version, and the PDF version.
Here's the best part. All three versions are free. Just go to our special digital offer page that is part of the KBM Facebook page and download whichever version you like. It's that simple.
We're doing this a) because we want the book back in circulation, b) because we think it's a great book to read during the Lenten season leading up to Good Friday and Easter, and c) because we hope you'll also "Like" our KBM Facebook page.
We could really use your help. Please let your friends know about this free ebook offer. We're glad to make the book available, and we're hoping to have lots of new people "Like" our Facebook page in the process.
That's the big news from us. We're already working on our next ebook, which we hope to introduce sometime in April.
You can reach the author at [email protected]. Click here to sign up for the free weekly email sermon.
---
---