I Need Your Christmas Music Suggestions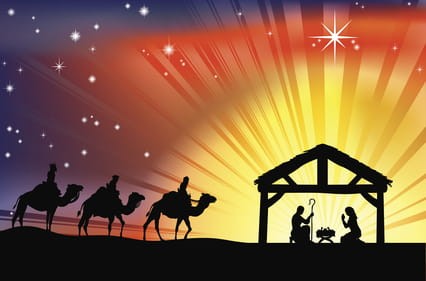 Dear friends,
I need your musical help.
I'm in the homestretch of putting together this year's Advent devotional called "Christmas Promises." It will be available as a free ebook the last week of November. The 25 devotionals start on December 1 and go through December 25. Each devotional ends with a link to a YouTube video of a Christmas song.
This year I'd like to broaden my list by including some of your favorite Christmas songs on YouTube. I'm particularly looking for some contemporary arrangements of songs like "The First Noel" and "Silent Night." I'm also happy to include brand-new Christmas songs.
So here's my request. If you have a favorite YouTube Christmas video, would you post the link in the comments?
Thanks in advance for your help!
Ray Pritchard
Click here to sign up for the free email sermons.
---
---