Have You Downloaded Your Free Ebook Yet?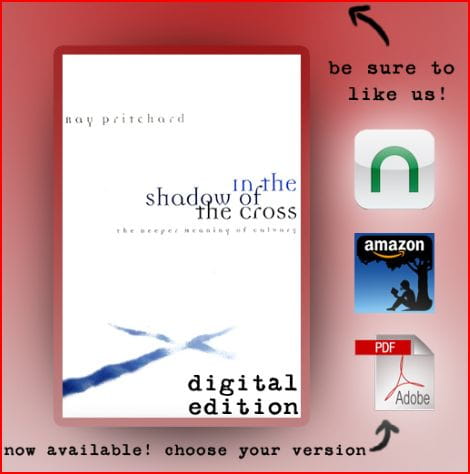 Have you downloaded your free ebook yet?
You can get a free copy of In the Shadow of the Cross for Kindle, Nook, or in PDF format.
It's a great book to help prepare your heart for Good Friday and Easter.
Go to this link for all the details.
---
Originally published April 05, 2011.
---