Friday Update: Sixteen Days Later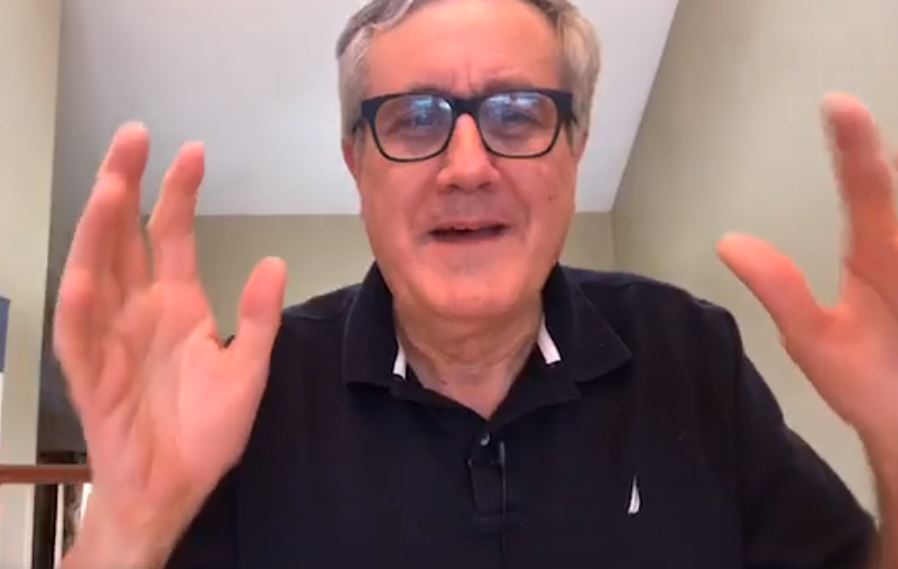 Here's our latest video update called Sixteen Days Later. We talk about what has happened since my biking accident, what's next, and how you can pray for us. Plus Go Chiefs! Plus a word about "Sanctified Bemusement."
Click here to sign up for the free email sermons.
---
---