Day 42 Video Devotional: "The Other Thief on the Cross"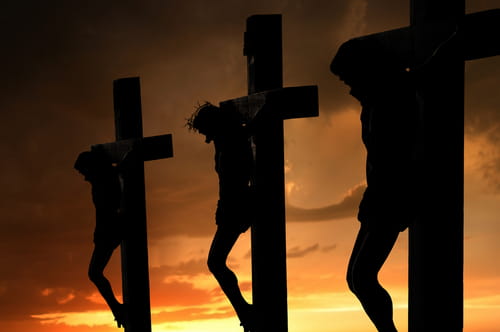 Here's the video devotional for Day 42 of "Faces Around the Cross."
The crowd would have believed if Jesus came down from the cross. We believe because he stayed up.
Click here to sign up for the free email sermon.
---
---