Day 25 Simple Christmas Video Devotional: "Believe"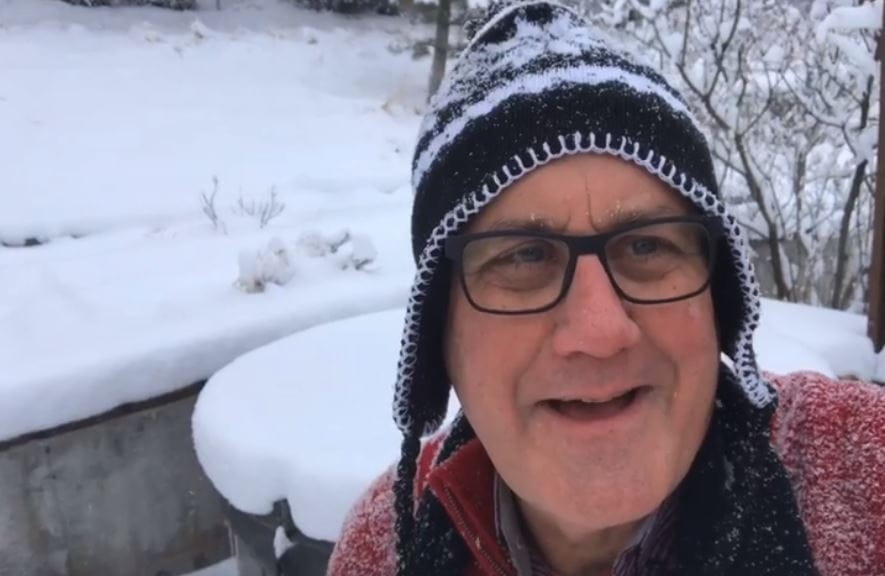 Here's the video devotional for Day 25 of Simple Christmas: "Believe."

I hope you will join us on "Miracle "Road," our Lenten journey through the miracles of Christ. I chose this theme because we all need to discover the life-changing power of Jesus. Our journey begins on February 14.

Merry Christmas!
Click here to sign up for the free email sermons.
---
---