Day 2 Video Devotional: Lazarus Must Die!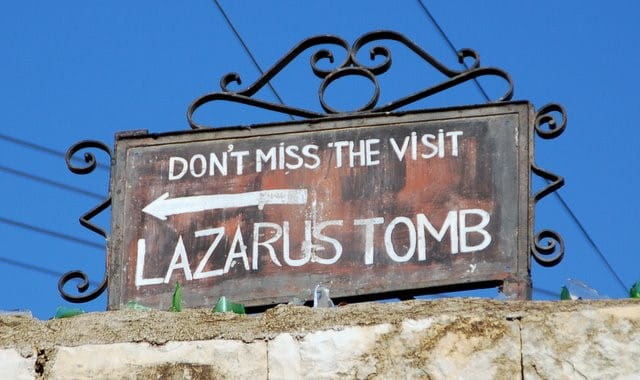 Here's a brief video for Day 2 of "Faces Around the Cross." The Jewish leaders wanted Lazarus dead--again! Two thousand years later--nothing has changed.
There are only two days left for your FREE download of "Faces Around the Cross" from the Amazon Kindle store.
You can reach the author at [email protected]. Click here to sign up for the free email sermon.
Originally published March 02, 2017.
---