Can You Trust God With the Details of Your Life?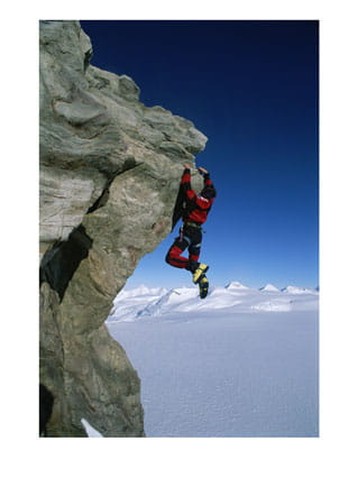 Do all things really work together for good? Consider the following:

*A baby is born with serious birth defects. The doctors tell the distraught parents she won't live more than a few hours. When the parents take the baby home, the doctors tell them not to bring her back because there is nothing they can do. A few months later she dies.

*In the Central African Republic, roving gangs of Muslims with machetes and guns have killed hundreds of fleeing Christians. "They are slaughtering us like chickens," one man said.

*Feeling the call of God, a man and his wife and their young son move to Benghazi, Libya so he can teach in the International School where he is greatly beloved by his students. He sends his wife and young son home to the US while he stays behind to be with the students through their midterm exams. One day while he is out jogging near his home, some men in a black vehicle pull up and start shooting. They drive away, leaving his dead body on the street. He was only 33 years old.

*A young man with a heart for God starts seminary, dreaming of the day when he can serve the Lord. Three months before graduation, his wife announces she is leaving him. "I don't want to be a pastor's wife." She divorces him and walks out of his life.

*A police officer stops a man known to be a drug dealer. It happens on a busy downtown street and a crowd gathers to watch the unfolding drama. There is a struggle and somehow the drug dealer grabs the officer's gun. Someone in the crowd yells, "Shoot him, man." He does, at point-blank range, in the face. The officer was in his early twenties.

*A youth group returns from a week of summer camp. When they are only one mile from home, the bus crashes as it exits the freeway, hitting a concrete abutment and rolling over. Dozens are injured. The youth pastor, his wife, and their unborn baby are killed in the crash along with one of the adult counselors, a mother of five children.

These stories are all true. I am sure you could add many others to the list.

Of all the questions that trouble the hearts of God's people, none is the greater than the question Why? No matter how many sermons we hear or how many Bible verses we memorize, the question returns again and again.
Why did this happen?
Lord, why didn't you answer our prayers?
You can read the rest of the sermon online.
You can reach the author at [email protected]. Click here to sign up for the free email sermon.
---
---