A "So That" Prayer for China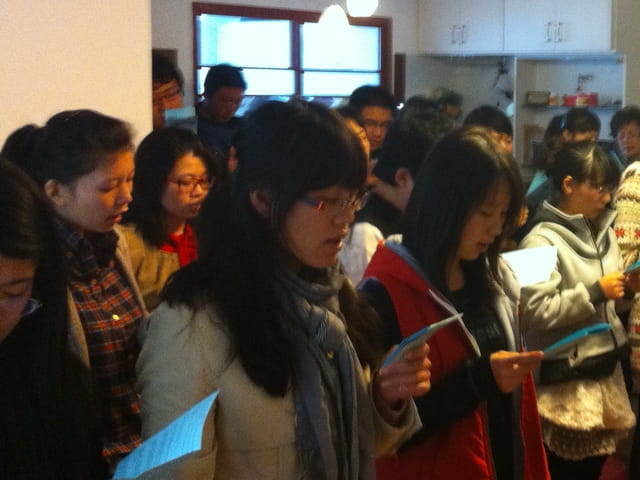 After Robert Schuler attended one of our Chicago home meetings for the new China partnership with Trans World Radio, he wrote me a note containing his "so that" prayer for China:
"I'll be praying every day between now and 3/26 -- that God would prepare the hearts of the Chinese people, that He would bring attention to the broadcasts, that the translators would do their work with excellence, that all the technology work as designed, SO THAT each hearer would be edified to overflowing by God's Spirit and motivated to do His will and bask in His wonderful grace which lights darkness in hearts and foils every plan and device of the evil one. O, let it be so in China and let it spread to every country in that region -- even all the way to Jerusalem!!"
I love that prayer because it is tightly focused on what we want God to do. If you don't know how to pray for the China project, use this prayer as a way to begin.
This is how we ought to pray every day. I thank my friend Robert for showing us the way.
P.S. We're asking God for 1,000 people to get up early on Monday, March 26 at 6 AM CT and pray with us as the first Keep Believing China broadcast goes into China. Would you pray with us on March 26?
You can reach the author at [email protected]. Click here to sign up for the free weekly email sermon.
---
---