51 Free Christmas Sermons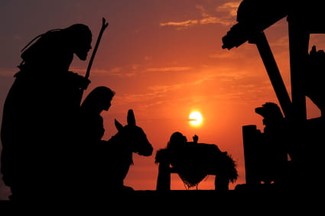 We have put together a page with 51 Christmas sermons. Here are a few of the titles:
"The Man Who Tried to Kill Christmas"
"Jesus the Revolutionary"
"Dear Sarah: A Letter About Forgiveness at Christmastime"
"Does Jesus Know My Name?"
"The ABCs of Christmas"
Feel free to use this material in any way that you like. We hope you enjoy these 51 Christmas sermons!
You can reach the author at [email protected]. Click here to sign up for the free email sermon.
---
---