Books of the Bible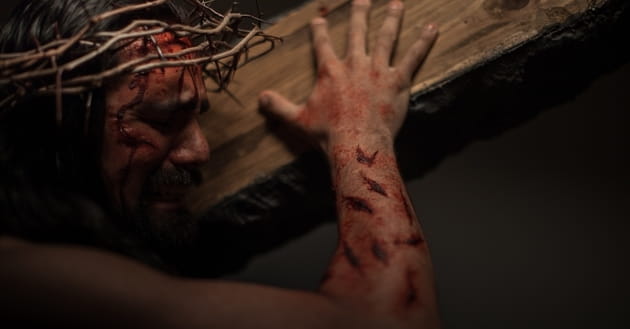 Books of the Bible
Below is a list of the books of the Bible. Clicking on a book of the Bible will show you a list of all the chapters of that book.
Old Testament
New Testament
About Books of the Bible
Study the books of the Bible, and learn more about the meaning of passages of Scripture.  Gain a deeper understanding of the Word of God.  Discover how scholars and theologians of the Word learned about Scripture.  Study the people of the Bible. Understand the hardships and lessons learned from Abraham, David, Solomon, and the 12 disciples.  Learn all about apologetics.