The Importance of Being the Very Best
June 15
Whatever you do, work heartily, as for the Lord and not for men, knowing that from the Lord you will receive the inheritance as your reward. You are serving the Lord Christ.
Bear Bryant, the notable and legendary football coach of the Texas Aggies and Alabama Crimson Tide, had a storied career. After 38 seasons of coaching, Bryant conducted an interview to share what made him so successful. The reporter asked him what his life would've been like if he'd never become a coach.
Bryant, who was raised on a farm in rural Arkansas, responded, "If I hadn't found football, I would have ended up behind a mule all my life, just like my daddy. But I guarantee you one thing: I would have plowed the straightest furrow in Arkansas!"
Many people believe that if they don't have a prominent career or make loads of money, they have the right to do their work halfheartedly. But the truth is that wherever God has us, we're to do the very best with the abilities He's given us.
If you're a millionaire businessperson, be the best businessperson you can be. If you're a blue-collar hourly worker, be the best worker you can be. Do whatever you do to the utmost, using the gifts God has given you to make an impact for His name!
WORK HEARTILY WHEREVER GOD HAS YOU AND YOU'LL MAKE AN IMPACT FOR HIS NAME.
---

For more from PowerPoint Ministries and Dr. Jack Graham, please visit www.jackgraham.org
and
Listen to Dr. Jack Graham's daily broadcast on OnePlace.com.
Watch Jack Graham and Powerpoint Ministries Video Online.

Divine guidance is closer than you think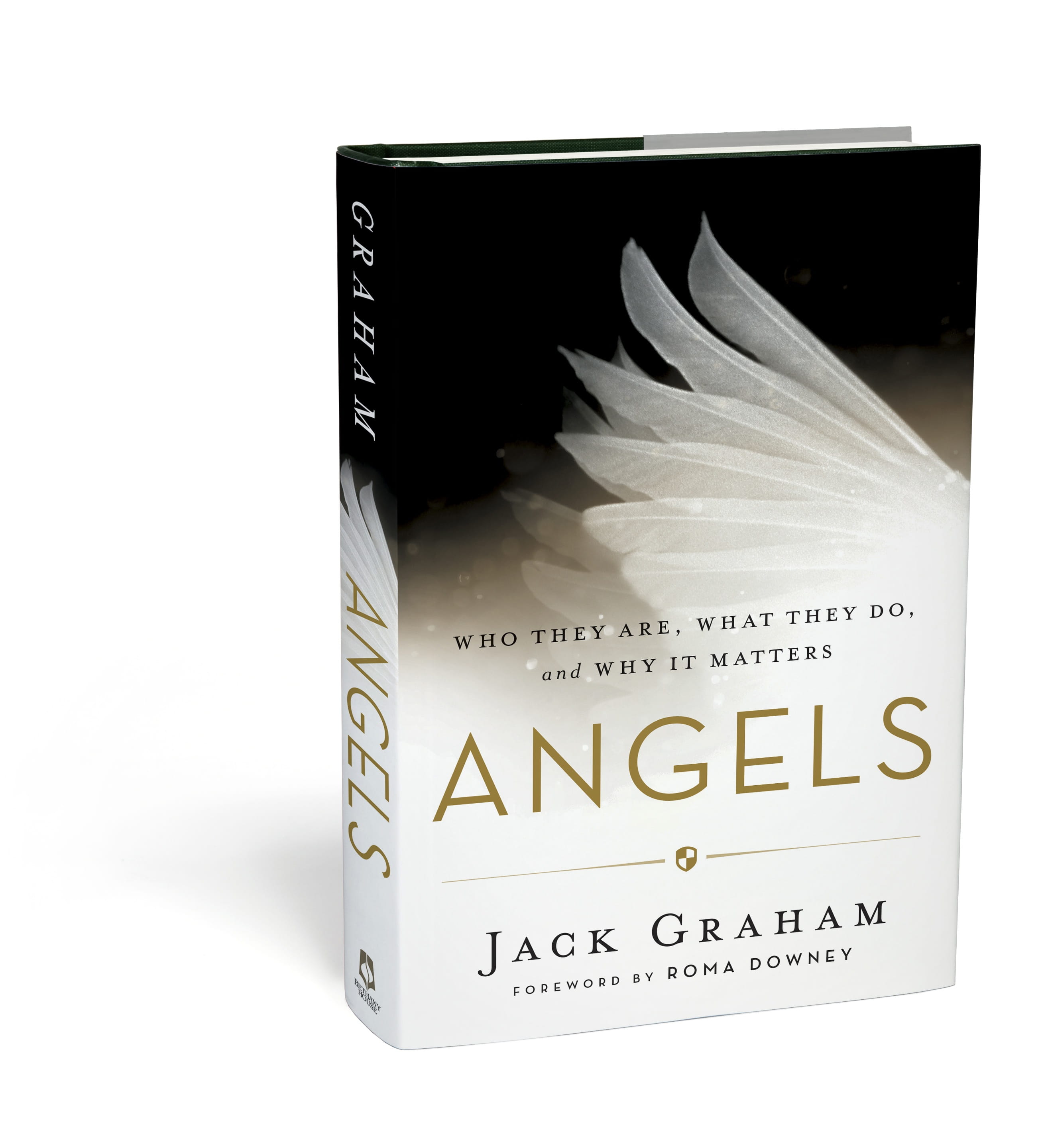 Pastor Graham's brand-new book,
Angels
, shows you how you can access the divine guidance angels provide because of who you are in Jesus Christ. Request your copy when you have your gift DOUBLED by our $125,000 Matching Grant!
Thank you!
Jack Graham
PowerPoint Ministries