The key to creating Christian unity
June 13
"I do not ask for these only, but also for those who will believe in me through their word, that they may all be one, just as you, Father, are in me, and I in you, that they also may be in us, so that the world may believe that you have sent me."
John 17:20-21
It's disappointing to see how much division has crept into the church today. But one thing I love is that, in recent years, we've seen an unprecedented movement of unity in the Christian faith. I love how a friend of mine put it, "If you're out fishing for men, then you won't have time to rock the boat!"
That is so right! When you're doing what Jesus has called you to do – going out and actively sharing His truth with others – unity just happens. Now, that doesn't mean we'll always be in agreement. But it does mean we'll have a humble spirit of unity, even when we don't see eye to eye.
Mission creates unity. In the church, we have people from different ethnic backgrounds, political stripes, musical preferences, and theological leanings. But when we keep the mission of God as our focus and strive to make disciples of all nations, we'll put our petty differences aside as we work together for what's really important.
If we're going to have unity in the church, we have to stay on mission. We simply cannot allow division to gain a foothold among the body of Christ. Stay on target. Keep your hand to the plow and your eye on the cross. That's the key to Christian unity!
STAY ON THE MISSION JESUS GAVE TO YOU AND YOU'LL HELP CREATE UNITY IN THE BODY OF CHRIST.
---

For more from PowerPoint Ministries and Dr. Jack Graham, please visit www.jackgraham.org
and
Listen to Dr. Jack Graham's daily broadcast on OnePlace.com.
Watch Jack Graham and Powerpoint Ministries Video Online.

Divine guidance is closer than you think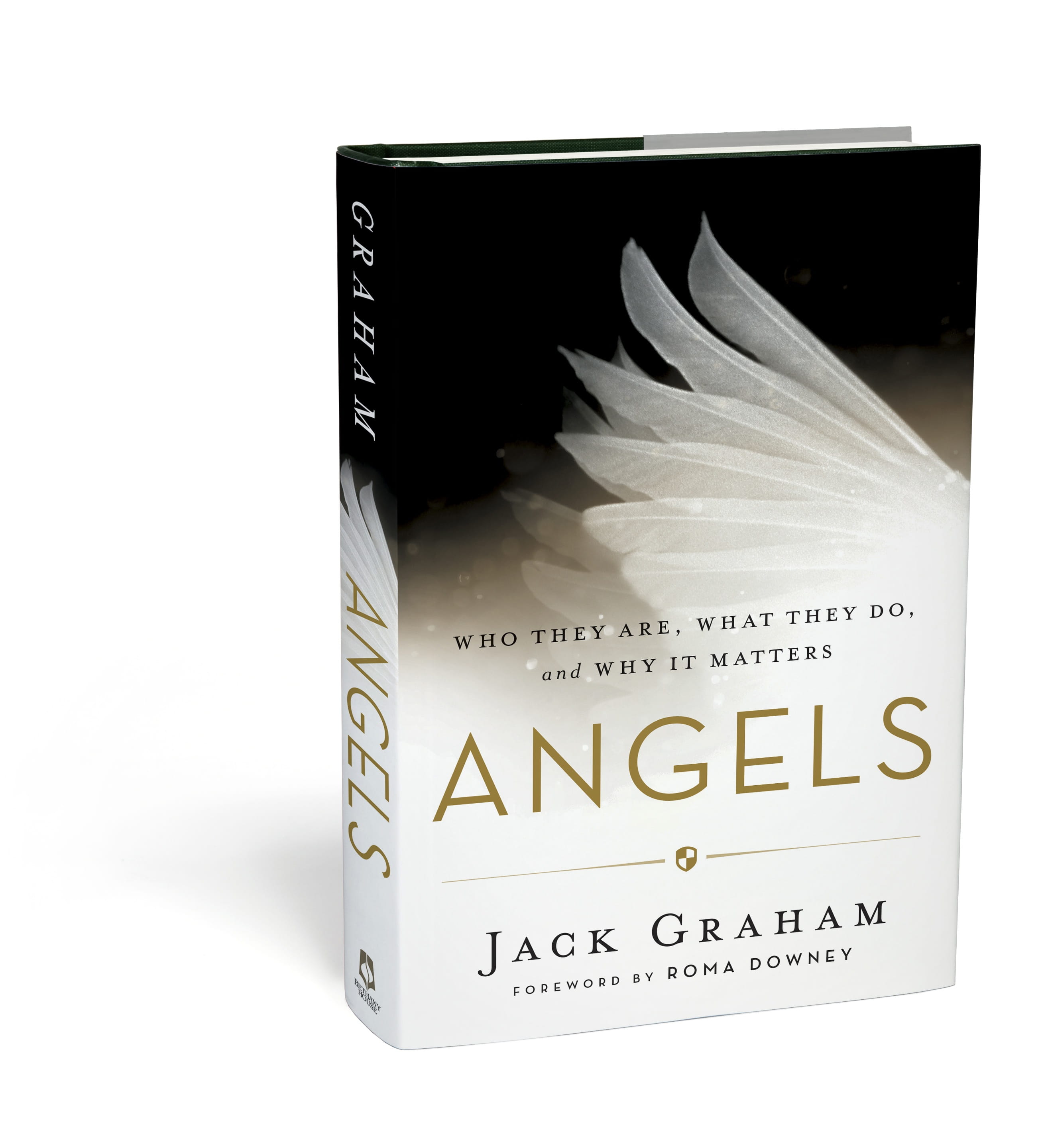 Pastor Graham's brand-new book,
Angels
, shows you how you can access the divine guidance angels provide because of who you are in Jesus Christ. Request your copy when you have your gift DOUBLED by our $125,000 Matching Grant!
Thank you!
Jack Graham
PowerPoint Ministries