Who gets the credit for your success?
December 8, 2015
Every good gift and every perfect gift is from above, coming down from the Father of lights with whom there is no variation or shadow due to change.
James 1:17
If you're like me, maybe you've wondered why God chose Mary to bear His son out of all the Jewish girls in the world. A young teenage girl most likely, she came from a humble background in Nazareth with no status or wealth.
I mean if God really wanted to, He could've allowed Jesus to be born to royalty. But in His sovereign plan and by His own free will, God chose Mary to be the one who would help change the world. He didn't do it because she was so good and she deserved it. He did it because He willed it.
I often wonder why God chose me to do what I do, or why God chooses any of us to do what He's called us to do. And the answer for that is the same as Mary's. He sees our faith, and He chooses us by His sovereign plan and His divine free will.
In a world today that praises the "self-made" success stories, remember who has given us the ability to even have success. Thank God for how He's gifted you and the opportunities you've been given. He's Lord over all and deserves the credit for every good thing!
THANK GOD FOR THE GIFTS HE'S GIVEN YOU AND THE ABILITY TO MAKE AN IMPACT IN THE WORLD FOR HIS NAME!
---

For more from PowerPoint Ministries and Dr. Jack Graham, please visit www.jackgraham.org
and
Listen to Dr. Jack Graham's daily broadcast on OnePlace.com.
Watch Jack Graham and Powerpoint Ministries Video Online.

Connect Deeper with God in 2016!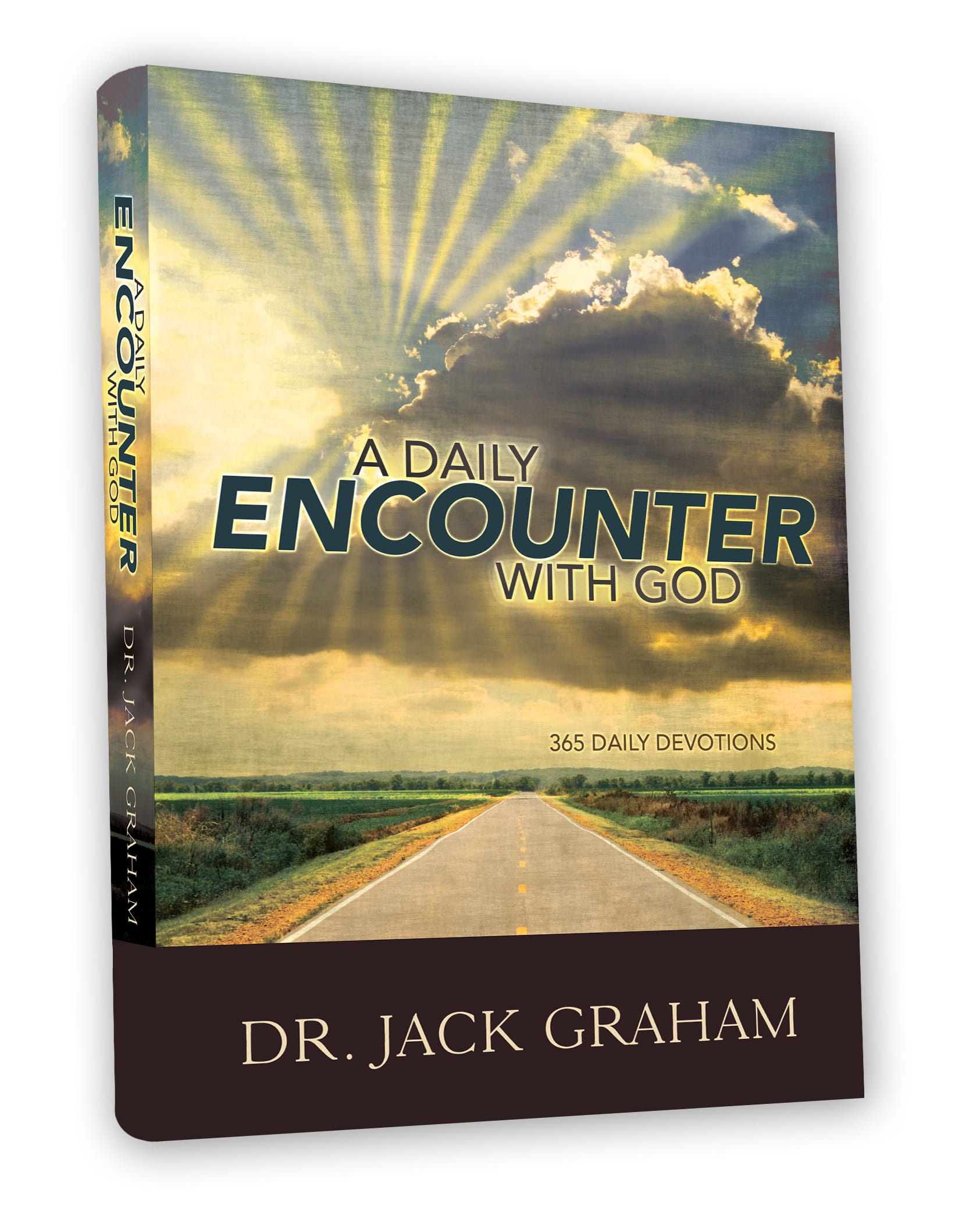 Pastor Graham's 365-day devotional book, A Daily Encounter with God, is packed with practical, biblical principles to help you find more of God's guidance in your relationships, your parenting, your prayer life, and much more. Request your copy today!
Thank you!
Jack Graham
PowerPoint Ministries