How you can get to the heart of Christmas
December 18, 2015
"She will bear a son, and you shall call his name Jesus, for he will save his people from their sins." All this took place to fulfill what the Lord had spoken by the prophet: "Behold, the virgin shall conceive and bear a son, and they shall call his name Immanuel."
Matthew 1:21-23
As a kid, I used to love getting up on Christmas morning and rushing into the living room to get ready to hopefully receive all the gifts I had requested. But as I look back as an adult on those Christmases, something sticks out as much more important and much more treasured than just opening presents: opening the Word of God.
Every Christmas morning before any of those presents were opened, our family would spend some time opening God's Word, reading the story of that first Christmas, and praying and thanking God for the gift He had given us in His Son.
It's so easy in our day and age for Christmas to become more and more about what's under the tree. But let's never forget the real reason for the season: Jesus Christ. He's the one the prophecies of the Old Testament pointed towards, and the one who ushered in the covenant of the New Testament.
As you and your loved ones prepare to celebrate Christmas, I want to encourage you to take the step of reading God's Word together as a part of your celebration. Don't neglect the heart of the Christmas season. Put Christ first in your Christmas and you'll create memories that last forever!
OPEN GOD'S WORD WITH YOUR LOVED ONES THIS CHRISTMAS SEASON AND EXPERIENCE THE HEART OF WHAT CHRISTMAS IS REALLY ABOUT.
---

For more from PowerPoint Ministries and Dr. Jack Graham, please visit www.jackgraham.org
and
Listen to Dr. Jack Graham's daily broadcast on OnePlace.com.
Watch Jack Graham and Powerpoint Ministries Video Online.

Connect Deeper with God in 2016!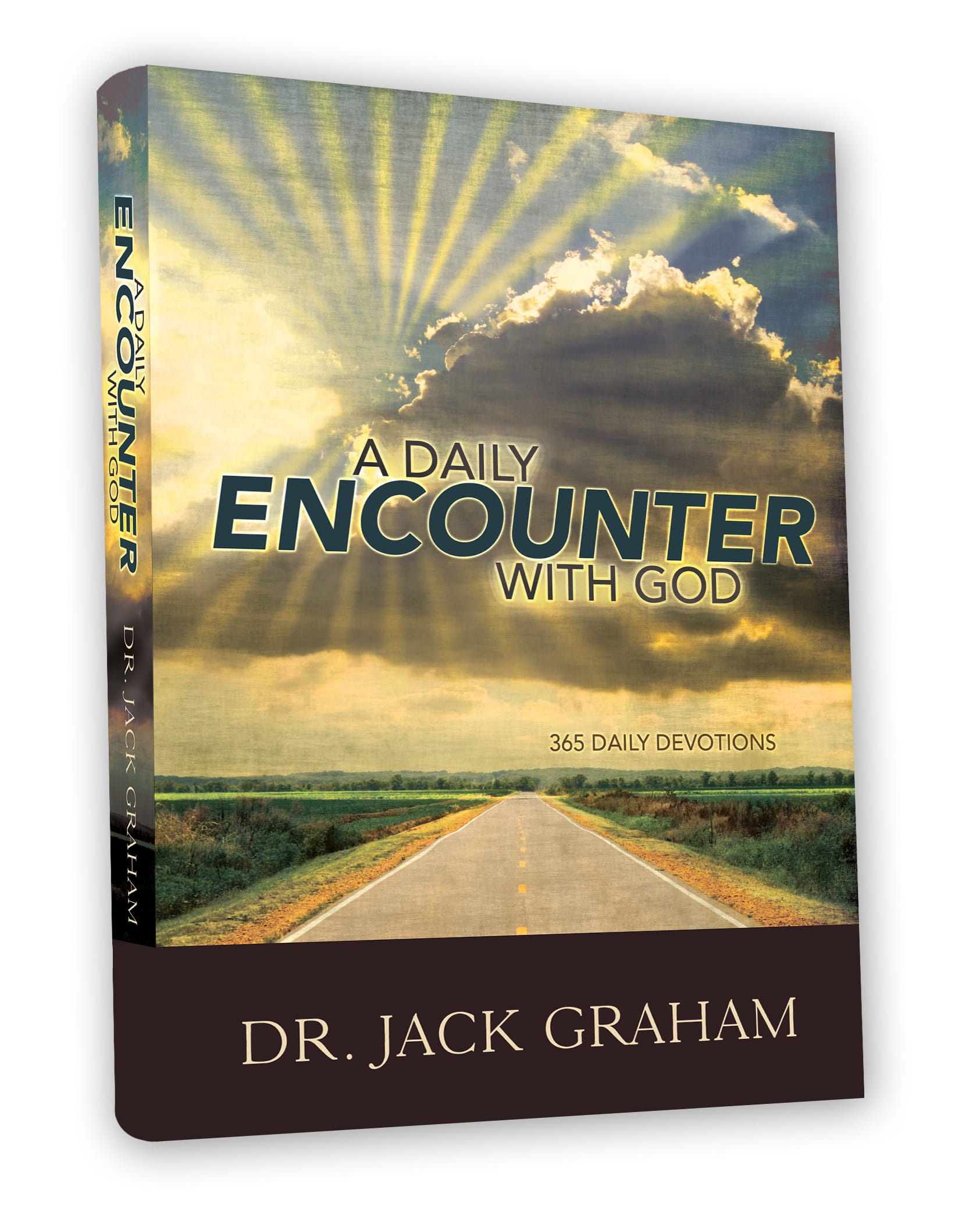 Pastor Graham's 365-day devotional book, A Daily Encounter with God, is packed with practical, biblical principles to help you find more of God's guidance in your relationships, your parenting, your prayer life, and much more. Request your copy today!
Thank you!
Jack Graham
PowerPoint Ministries