August 9
He Is the Almighty
I pray . . . that you may know . . . his incomparably great power for us who believe.
Ephesians 1:18–19, niv
What problem are you facing that is bigger than you are? Praise God for the omnipotence of Jesus Christ! He is the Almighty—mightier than all. Greater, more powerful, than any problem or situation you or I will ever face. In fact, one reason God allows us to have problems and be in situations that seem bigger than we are is so we can discover His "incomparably great power for us who believe."
If our lives are easy, and if all we ever attempt for God is what we know we can handle, how will we ever experience His omnipotence in our lives?
It is when we are in over our heads . . .
when we are cornered with no way out . . .
when we are facing the Red Sea in front of us, the desert on either side of us, and the Egyptian army in back of us . . .
that's when we discover His power!
The Vision of His Glory
©2004 Anne Graham Lotz. All rights reserved.
---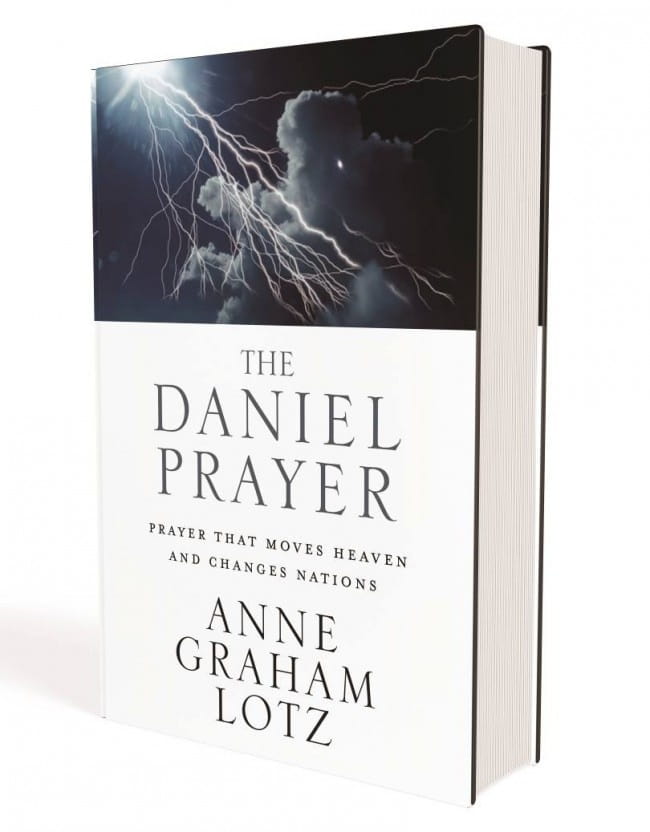 In Daniel chapter nine, Daniel poured out his heart in prayer. What happened? Heaven was moved, a nation was changed, and generations felt the impact. This is the kind of prayer that's possible for your life, and one that Anne Graham Lotz will help you understand in The Daniel Prayer.
For more from Anne Graham Lotz please visit OnePlace.com.