August 23
Cast your bread on the surface of the waters, for you will find it after many days. - Ecclesiastes 11:1
Solomon dispatched his ships to the exotic places of his day. Sometimes they would sail as far as India. The trading vessels would be gone perhaps four years, but the day would come when their billowing sheets would be visible again on the horizon, bearing precious treasures. The generous heart is an investing heart. It expects no return, yet in extending its kindness, kindness is its return—with interest. It may take years to see the blessing flowing back, but it does inevitably. 
Click here to sign up for your free Winning Walk newsletter!
---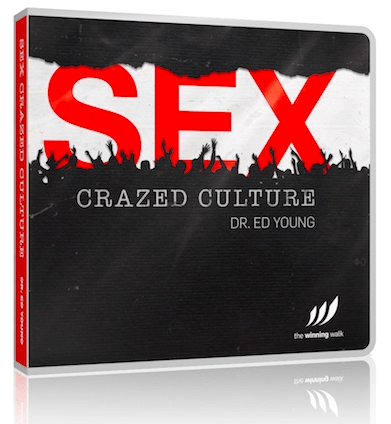 'Sex Crazed Culture' Shares Proven Truth About Sex
Dr. Young speaks the truth in love about important issues regarding marriage and relationships in his CD series 'Sex Crazed Culture.'
 
'Sex Crazed Culture' is our gift to thank you for your generous donation to The Winning Walk, so please give now and request your copy.
 
Thank you for sharing the proven truth of God's Word!