August 20
"For if you forgive others for their transgressions, your heavenly Father will also forgive you.  But if you do not forgive others, then your Father will not forgive your transgressions." - Matthew 6:14-15
During South Africa's apartheid regime, a certain man was imprisoned on Robben Island, just off Cape Town, where Nelson Mandela was held. Nightly, a cruel guard beat the prisoner. When the apartheid government was replaced with one led by Mandela himself, he urged forgiveness. One day the man who had shared his prison was on a country path, when he suddenly encountered the guard who had beaten him. The former security man tensed, believing he would be attacked. Instead, the ex-prisoner embraced him, and told him he forgave him. The promise of God is that we are forgiven in proportion to forgiving those who've hurt us.
Click here to sign up for your free Winning Walk newsletter!
---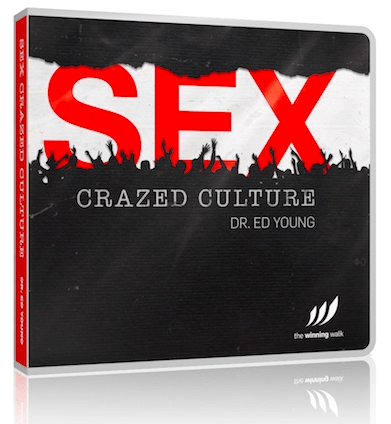 'Sex Crazed Culture' Shares Proven Truth About Sex
Dr. Young speaks the truth in love about important issues regarding marriage and relationships in his CD series 'Sex Crazed Culture.'
 
'Sex Crazed Culture' is our gift to thank you for your generous donation to The Winning Walk, so please give now and request your copy.
 
Thank you for sharing the proven truth of God's Word!