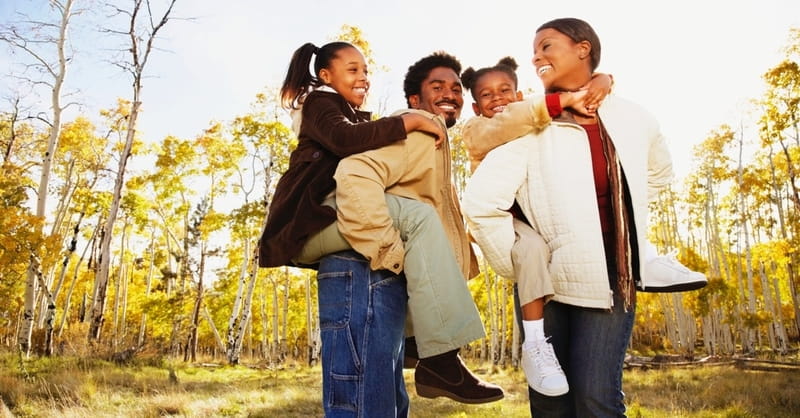 We learn from the opening verses of Romans that this letter is all about the gospel of God, which centers in his Son. It is the good news of God's saving grace in Jesus for sinners like me and you. And that good news is all about God's peace. Paul closes his introduction with this promise and blessing: "To all in Rome who are loved by God and called to be saints: Grace and peace to you from God our Father and from the Lord Jesus Christ" (Romans 1:7).
These words come to us as more than mere formalities. They declare life-giving hope to seize and believe. The apostle announces God's stance—his posture of grace and peace toward us in Christ. Just as the words "loved" and "saints" point back to the designation of God's people in the Hebrew Scriptures, so this promise of peace calls to mind the great Hebrew word shalom and the Old Testament vision of peace, fulfilled in Romans in the person and work of Jesus. It is no wonder that the formal worship liturgy in some Reformed churches frequently begins with an opening salutation, a word of greeting from God through the minister, often taken from texts like Romans 1:7.
Probably the most famous shalom prayer-promise comes from Numbers 6:24-26, the benediction assigned for Aaron and his sons to proclaim to God's people.
The Lord bless you
and keep you;
the Lord make his face shine upon you
and be gracious to you;
the Lord turn his face toward you
and give you peace.
This peace is more than the absence of war and strife. It is the positive presence of harmony, salvation, joy, blessing, and reconciliation—"the state of perfect well-being created by God's eschatological intervention and enjoyed by the righteous." [Douglas J. Moo, The Epistle to the Romans, The New International Commentary on the New Testament (Grand Rapids: Eerdmans, 1996), 139.] In the context of Romans, it is the reconciliation of believing Jews and believing Gentiles both with God and with each other—both vertical and horizontal. We taste it now whenever we enjoy the fruits of repentance, confession, and forgiveness with each other. One day we will experience it fully.
Who will experience this final peace? Only those who belong to God. The apostle both promises and warns, "There will be trouble and distress for every human being who does evil: first for the Jew, then for the Gentile; but glory, honor, and peace for everyone who does good: first for the Jew, then for the Gentile. For God does not show favoritism" (Romans 1:9-11). Whether Jew or Gentile, the one who knows and follows the Redeemer God will treasure God's saving gift of shalom. On the other hand, the unbeliever who rejects God's "way of peace" (Romans 3:17) will only reap God's judgment.
How does someone gain God's peace? Romans 5:1-2 replies, "Therefore, since we have been justified through faith, we have peace with God through our Lord Jesus Christ, through whom we have gained access by faith into this grace in which we now stand. And we rejoice in the hope of the glory of God." In this compact summary of gospel blessing, Paul tells us (1) that we now have peace with God; (2) that this peace is built on our justification through faith, God's grace-work of declaring us righteous in Christ; and (3) that this peace produces deep joy. As hymn writer Francis J. Van Alstyne (1820–1915) exclaimed,